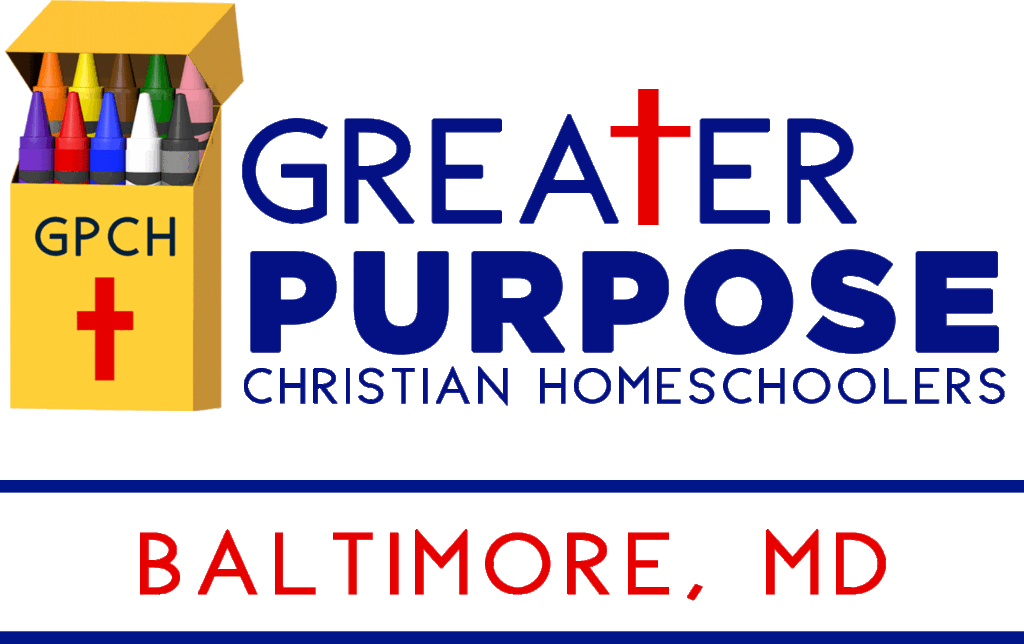 Greetings!
We are so excited that you are interested in learning more about membership in the GPCH Baltimore Chapter. We have set up interest meetings to share more information about the group. All interested families are strongly encouraged to attend a GPCH Baltimore Chapter Interest Meeting before committing to membership.
Families that are currently ready to register as members, register here. Please note that attendance at an Interest Meeting is a requirement for membership, even after registering. This meeting will explain more about chapter processes and what to expect from GPCH Greater Baltimore.
We look forward to connecting with you!
GPCH Baltimore Chapter Interest (Virtual) Meetings
Available times:
Wednesday, July 6, 2022, 7pm – 8pm, EDT (Returning Members)
Friday, July 8, 2022, 10am – 11am, EDT (Returning Members)
Wednesday, July 13, 2022, 7pm – 8pm (New & Prospective Members)
Friday, July 15, 2022, 10am – 11am (New & Prospective Members) 
Monday, July 18, 2022, 7pm – 8pm (New & Prospective Members)
Wednesday, July 20, 2022, 10am – 11am (New & Prospective Members)
Wednesday, July 27, 2022, 7pm – 8pm (New, Prospective and Returning Members)
Register here- https://www.signupgenius.com/go/10C0F4FA8A72BA1FDC61-gpch10