Interested in chartering a new chapter in your area?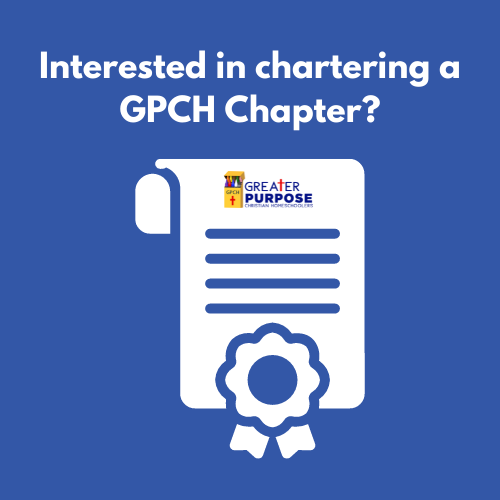 We are looking for committed families to start new chapters in unserved areas. We have the program and format in place for you to set-up quickly and start impacting your area.
To get started, please fill out the form found at the link below.