GPCH is a member of the Chesapeake Educational Alliance.
Please find below enrichment opportunities from our sister organizations.
Need a Homeschool Umbrella or 2-Day Tutorial?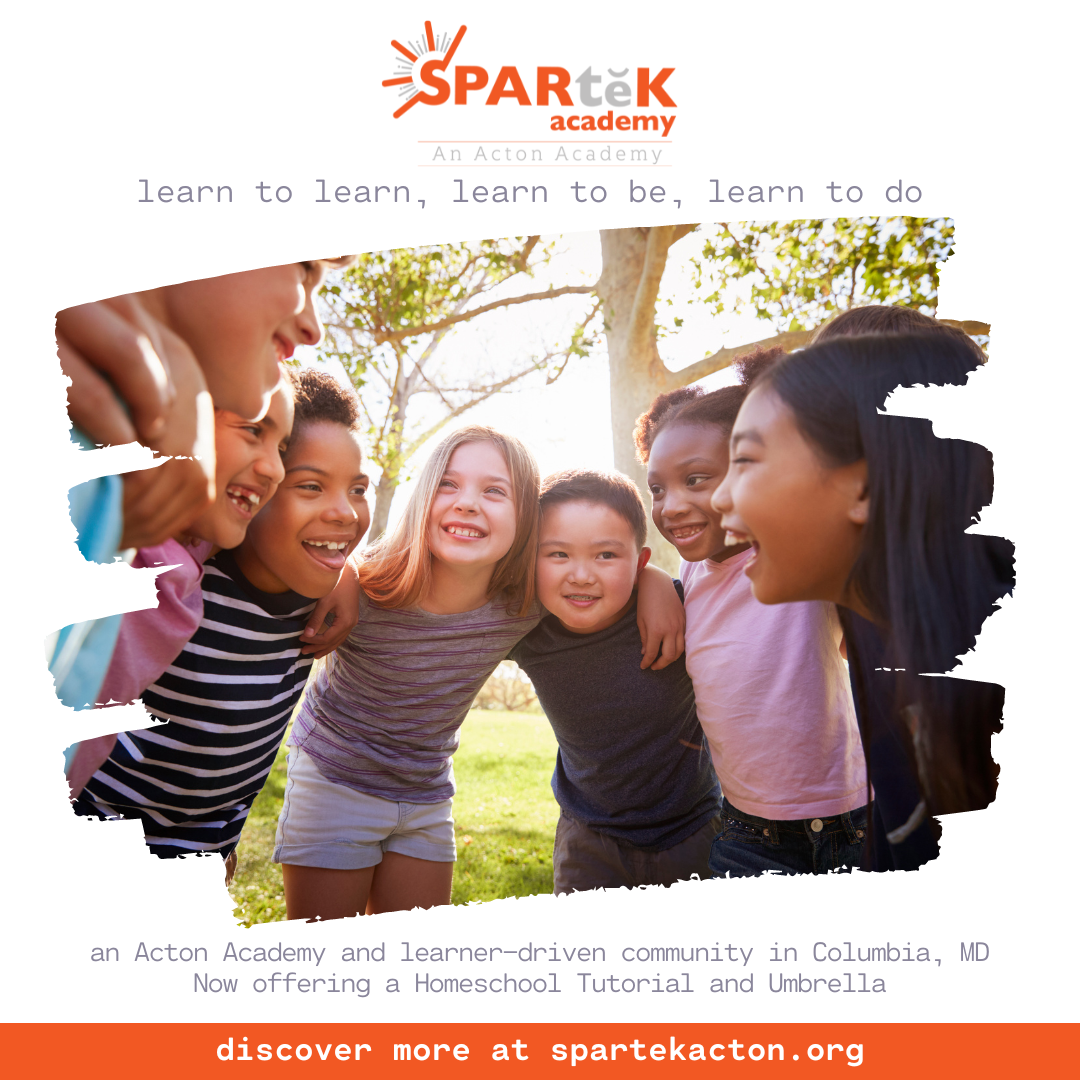 Spartek Academy: An Acton Academy is a 21st-century micro-school for grades K-High School. Spartek now offers a homeschool tutorial and umbrella. Learner-driven technology, Socratic discussions, hands-on projects, and real-world apprenticeships are how we prepare our students for the hero's journey. Visit spartekacton.org to learn more.
Entrepreneurship Opportunities