Plants Plants Plants!

Thursday, April 8th 1:30pm-2:30pm

Students will learn about some of the tasty fruits, vegetables, and spices we eat–what do they look like as they grow? We'll find out! We'll also demonstrate some fun and simple ways to garden indoors and in containers.

Visit to the Freetown Farm



FRIDAY, April 16th 2pm
Please RSVP by April 9th

We will visit Freetown Farm, the last remaining farm in Columbia, MD, where lots of learning about nature take place! This organic farm is on historic land that was once home to a large community of free African-Americans that started in the mid-1800s. This area is also considered to be part of the Underground Railroad! We will be led through the organic farm by its director and have hands-on experience with the spring crops.


Prepare and Present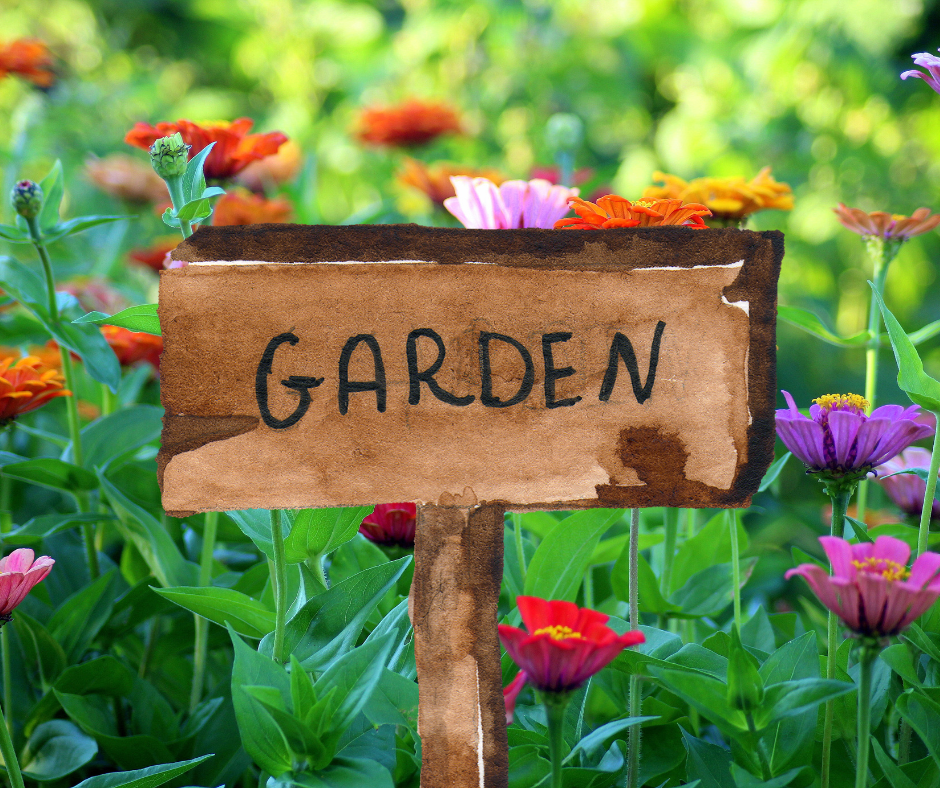 Thursday, April 22nd 1:30-2:30pm
Prepare a dish of your choosing that contains a plant as one of its ingredients and bring it to show the other students. Share how you made the dish and talk about the plant(s) that are in your dish.
Be creative and have fun!