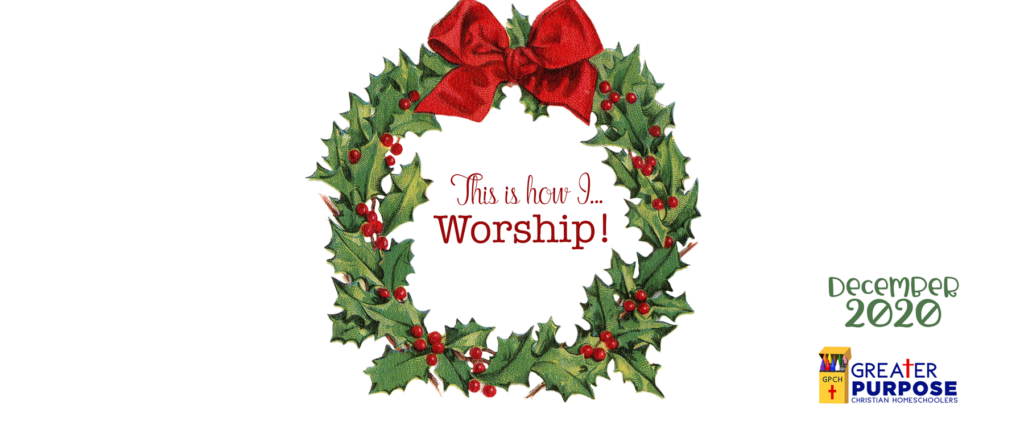 Happy December! What an eventful year 2020 has been and despite it all, we are blessed and thankful to celebrate the birth of our Savior! This month's activities promise to be festive and fun. Please note the dates, activities, and times on your calendar.

Exciting news! Our Festival of Trees Christmas tree sold! Thank you all for your contributions to the ornaments and tree skirt. Job well done and great teamwork. Our efforts will benefit the families and community that Kennedy Krieger serves.

Finally, there are 2 events that you must RSVP for, the Annual Mom's Tea and the Kwanzaa celebration. We are looking forward to your participation in both.

Blessings,
Ja'Near Garrus
December 10th: Group Meeting
Songs and Crafts! Students will discuss scripture, listen to music, and make Christmas crafts!
---
December 12th: Annual Christmas Tea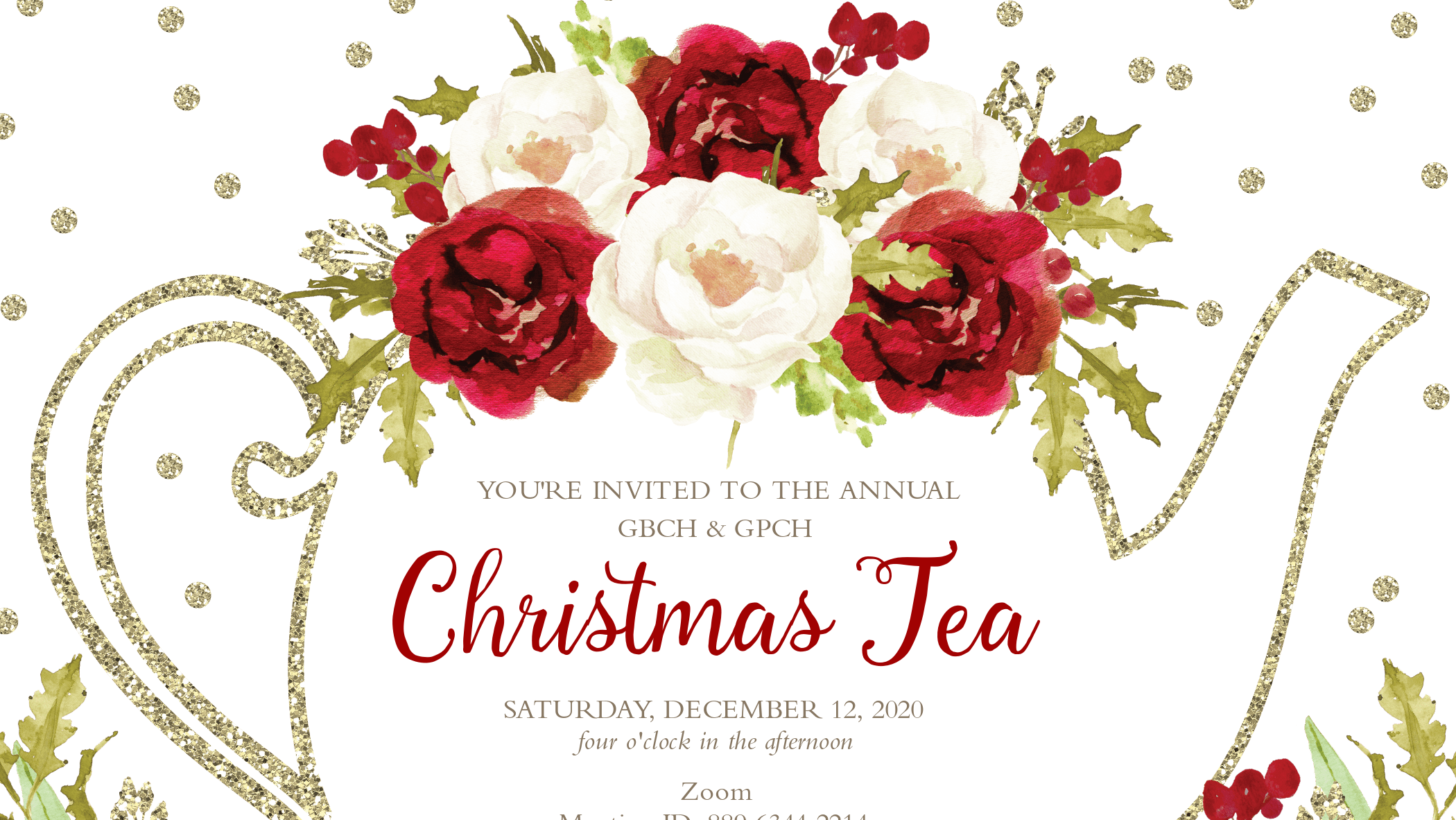 Moms, join us for our annual Christmas Tea. We are looking forward to lively conversation and games, followed by an ornament craft. Have your favorite tea blend, sandwiches, and/or pastries on hand!
4pm-6pm
Dress: Festive
---

December 17th: Creativity in Worship
Centuries Club: Students will see examples of some of the various ways people worship God!
---
December 21st: KWANZAA Celebration
Join us for a GPCH & GBCH Kwanzaa celebration on December 21st @ 1 pm! We will learn the Kwanzaa principles and table elements, participate in a naming ceremony, and finish the meeting with a festive Kwanzaa song. Each family should choose a Kwanzaa principle or table element to share with the group.